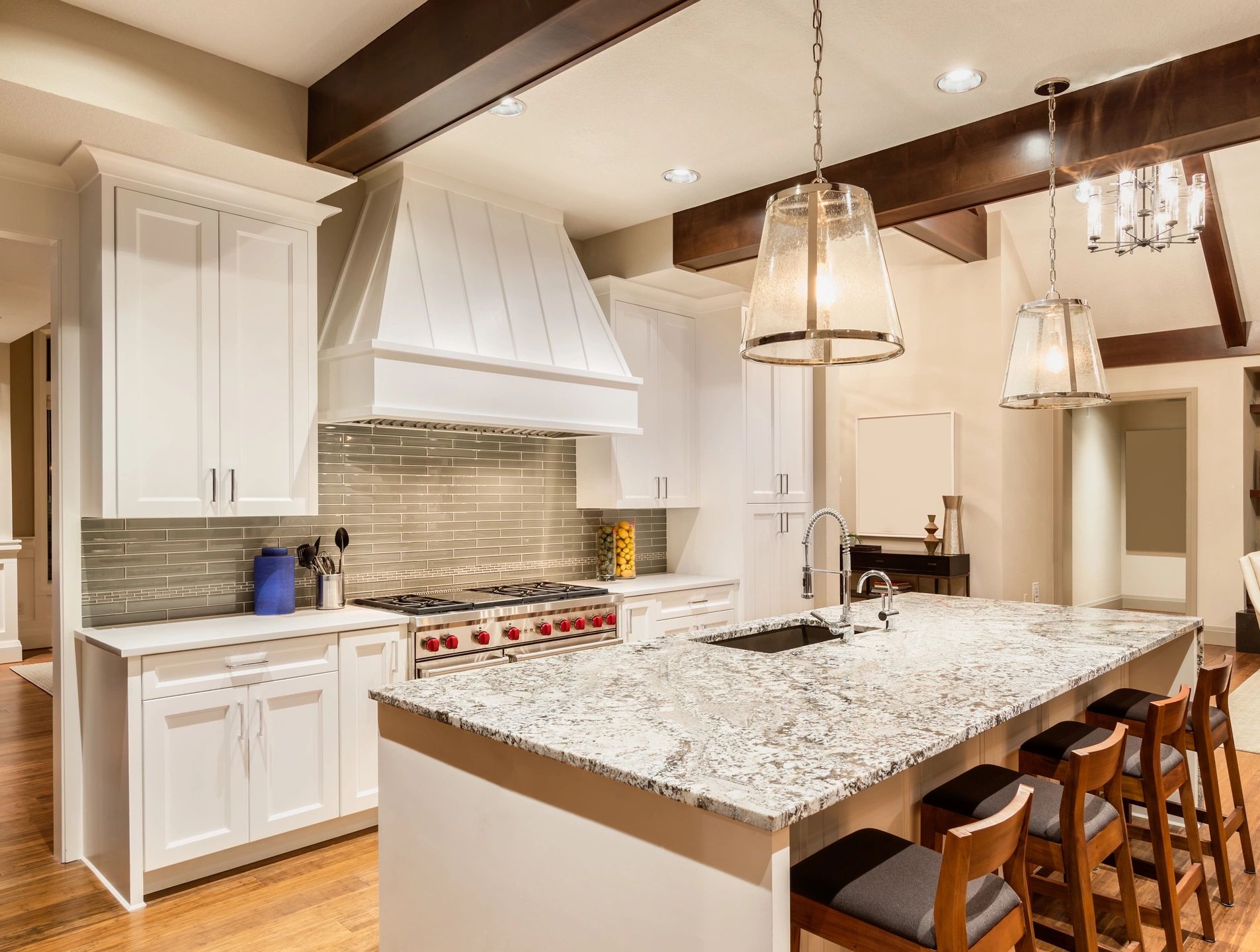 Our Approach
Our passion and dedication to serve our clients with world class innovation and inspiration that drives you and your business is the same passion that drives ours and helps separate what's unique about our process.
Our Story
Every business has a beginning, and this is where our story begins. Our passion for design and customer service led to the creation of Omega Technologies. We can talk about our roots in the Building and Audio Video industries here in Lubbock and the Greater West Texas area. We know you have interest in who you are partnering with.
Meet our Team
The people who make our business go and our philosophy behind customer service.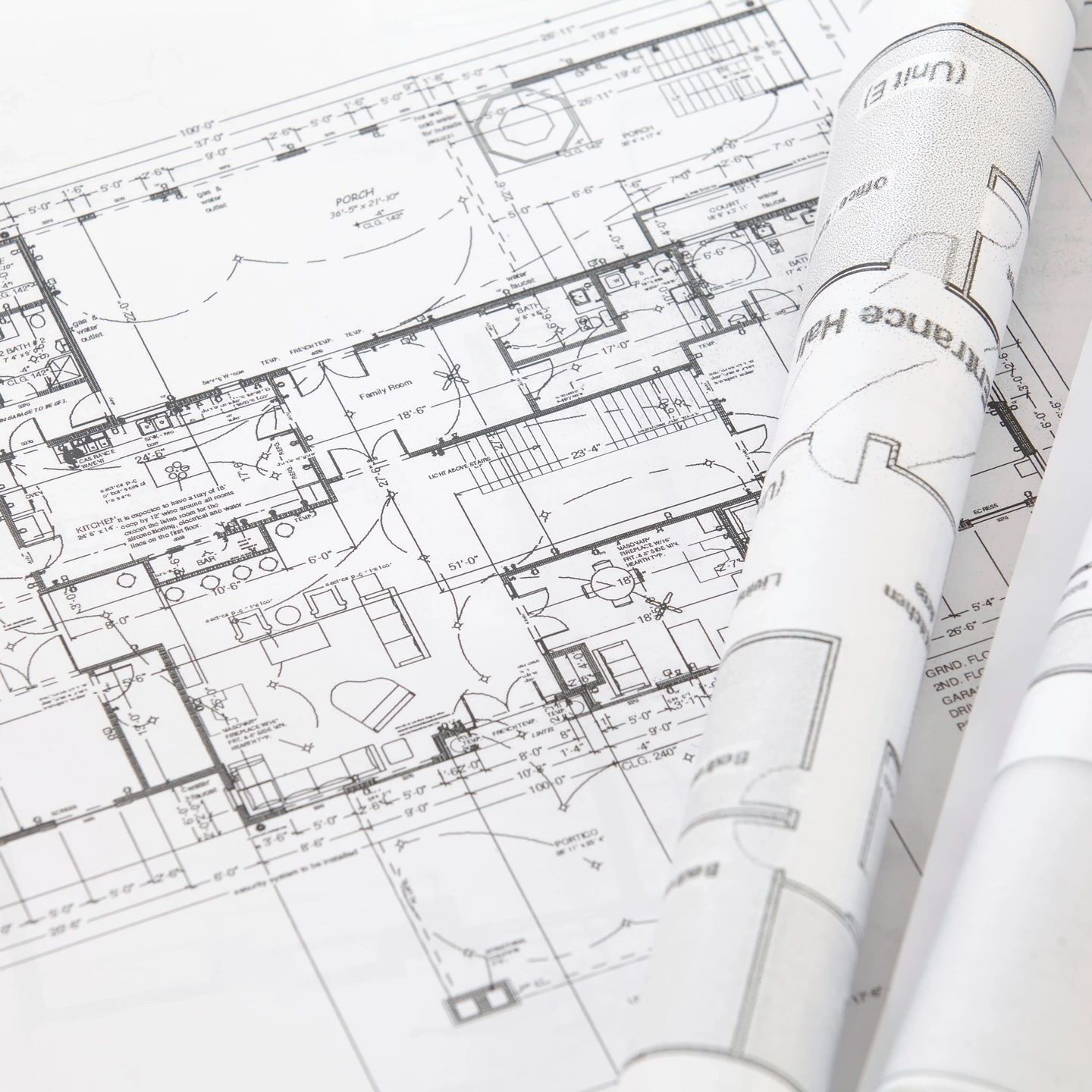 Design Build
With a strong background in the Building process - we can assist with any facet a project requires. We enjoy the process and fulfillment that comes with incorporating your design into your project.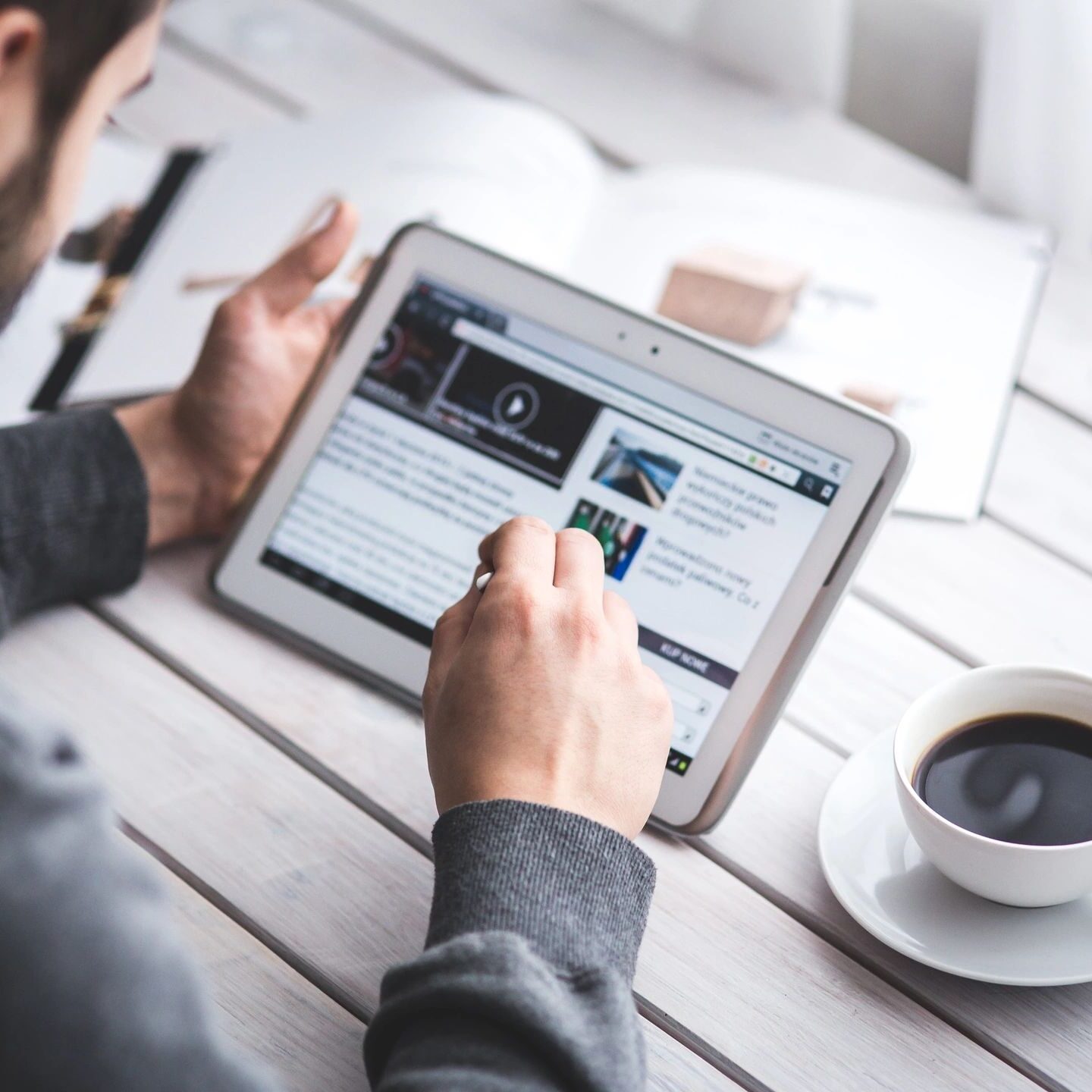 Craig Gilbert
Proudly serving our Lubbock and Greater West Texas area for over 25 years. I have been honored to serve on several committees and boards in our community.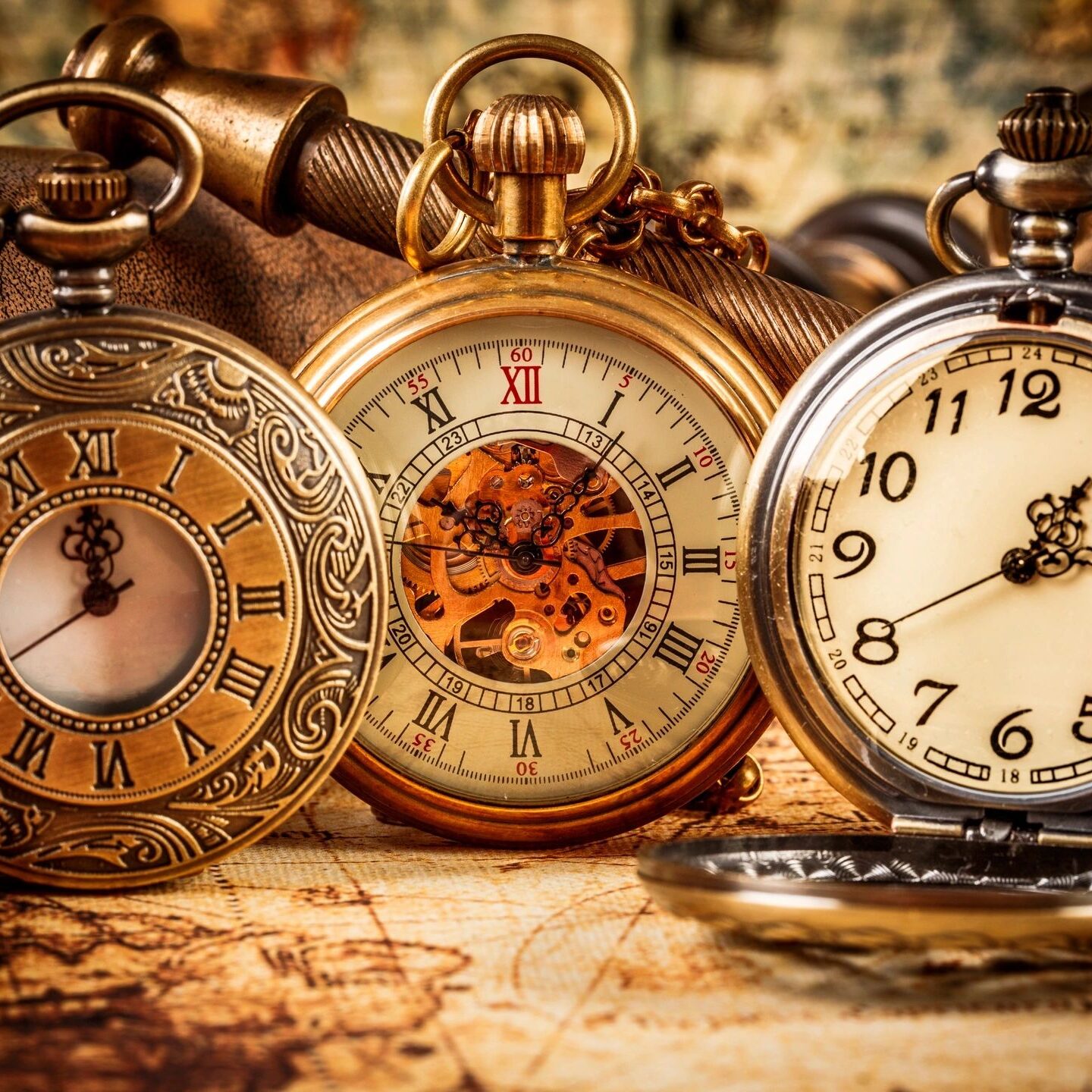 Timely service and support
Need some assistance or want to schedule an appointment about  a project. Please give us a call so we can setup the support or service you need.
Next Steps...
Give us a call today to setup an appointment to help give us a better understanding of your needs and wants for your particular project. We can always prepare you an estimate from our appointment for your desired needs on your project. B20520