OMEGA Technologies Message
OMEGA Technologies has a passion for service in Lubbock and Greater West Texas area. Service is our number one priority.
OMEGA Technologies has a unique understanding of the entire building process for new construction and remodels.
We have served on numerous community boards and committees with several distinctions. We are not here to sell you a box, instead we tailor your unique project for the best results through every step of the process. We would be honored to have the opportunity to do business with you on your project.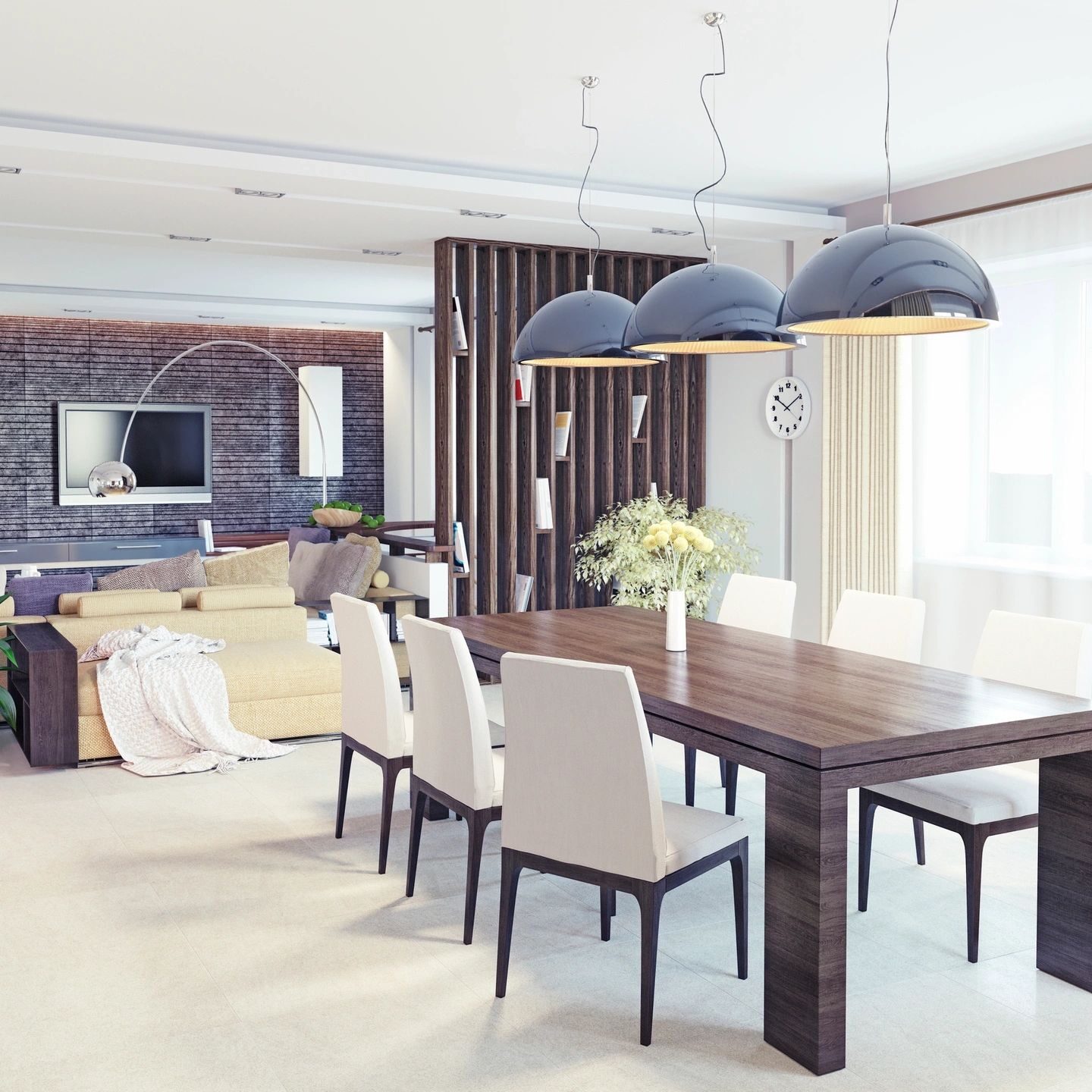 Lets Get Started...
Give us a Call or Email us to get things started and Let us Assist you to design your space today - request a quote or peruse our portfolio for inspiration.